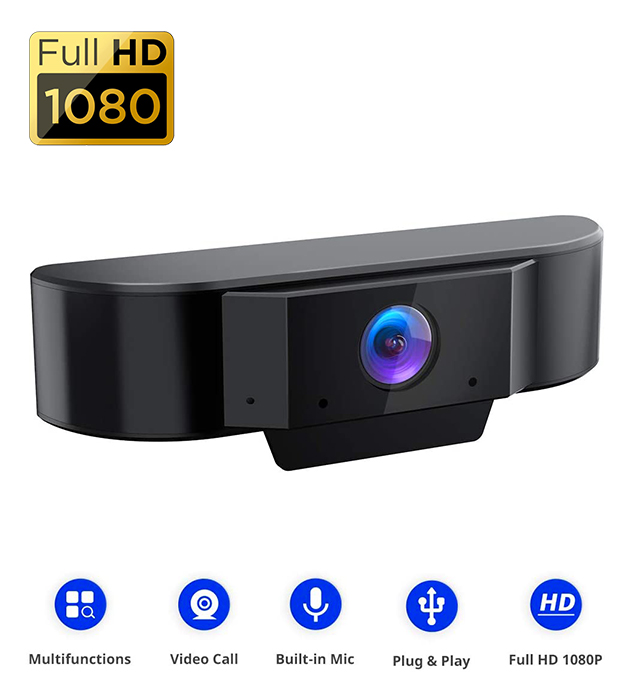 Full HD 1080p professional teleworking webcam
Smooth recording at 30 frames per second with high 1080p picture quality. Perfect for telecommuting and streaming from home with professional picture quality.
Easy to use, plugs into USB.
Compact, lightweight, and easy to transport, you can use it wherever you want while maintaining high image quality.
Customer reviews
Verified purchase

Masques de protection

06/05/2020 à 14:01
Verified purchase

Rapidité

04/05/2020 à 18:22
Verified purchase

Réception rapide et bonne qualité

08/05/2020 à 12:31
Verified purchase

Livraison en suisse

05/05/2020 à 04:34
Verified purchase

Avoir une protection optimale

06/05/2020 à 11:03
Verified purchase

Confortable !

13/05/2020 à 11:16